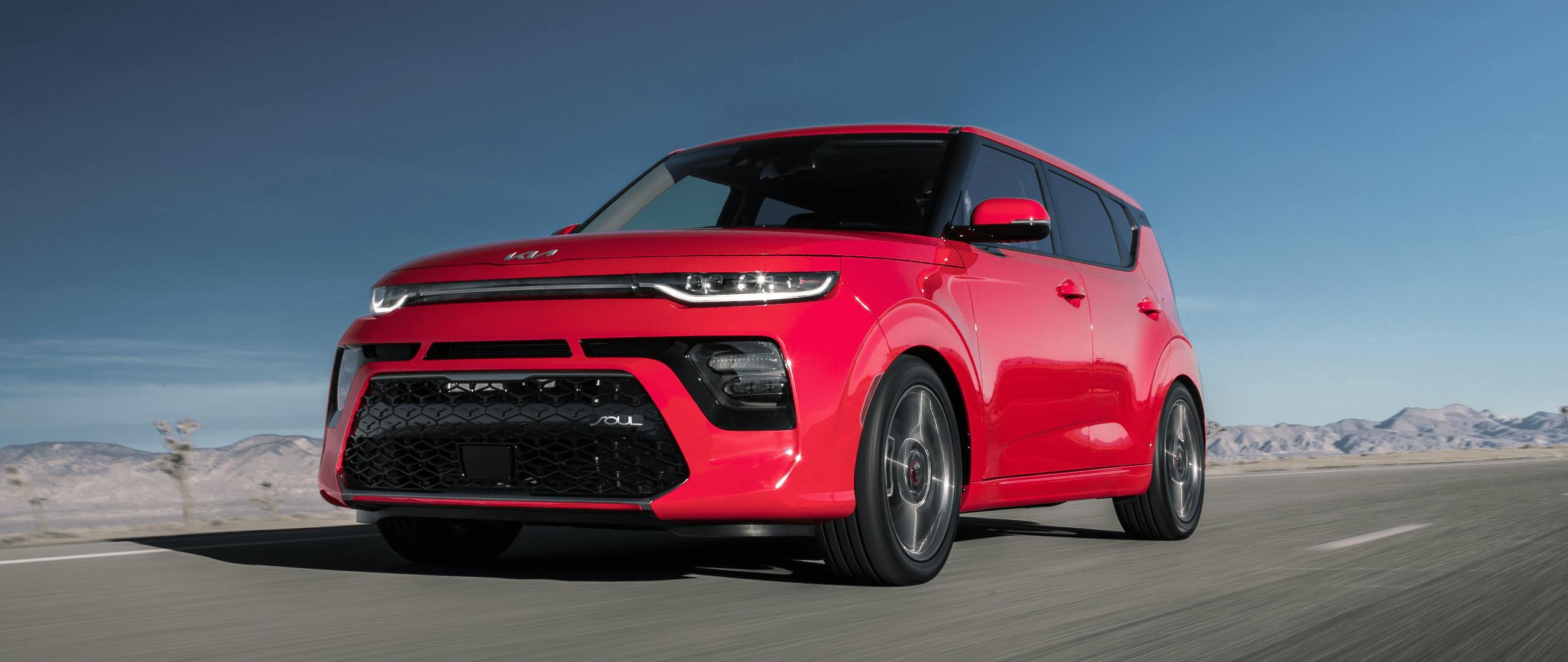 Used Cars For Sale in Hermitage, PA
Pre-Owned Cars, Trucks, and SUVs in Hermitage
With a wide range of used Kia cars for sale in the Hermitage, PA area, you are even more likely to find the great car for a great deal that you want or need. Our Kia dealership Hermitage, PA is close by, and our friendly team members are ready to show you around our used vehicle inventory to find the car of your dreams that suits you and your budget.
Reliable and Efficient Used Vehicles Near Me
Used Kia cars for sale are notoriously reliable and a great value for your money, as they are already depreciated from when they were new. We inspect all of our used Kia's at our Hermitage car dealerships so that you can rest assured that your new-to-you vehicle is ready for the road and all the miles you will drive it.
Used Cars Under 10K in Hermitage, PA
Our used Kia cars for sale are affordable and offer great deals for the money. If you are in need of a vehicle that you can drive all year through all conditions while also having all of the cargo room you could ever want, a used Kia Sportage or Kia Sorento SUV could be an excellent choice. Featuring all-wheel-drive systems, up to three rows of seating, advanced technologies and the comfortable seating you want for those longer trips, a used Kia SUV could be the perfect fit for you and your family.
Huge Inventory of Used Vehicles in Hermitage
Our inventory of used Kia cars for sale at our Kia dealership Hermitage, PA also consists of award-winning and best-selling sedans, including the Kia Optima, along with the hybrid model, the Kia Rio, Kia Forte, Kia Soul, and more! These vehicles offer fantastic fuel economy and more compact packages, making them easy to drive around town for your day-to-day needs while still offering all of the same great features that you've come to know from Kia cars.

Visit Diehl Kia of Hermitage in Hermitage, PA!
If you still have any questions about our used Kia cars for sale, our current deals, current inventory or questions about anything else, be sure to reach out to us! We are available to reach by phone, online form, or just stop in and meet with one of our trained professionals to take a test drive!
Back to Parent Page