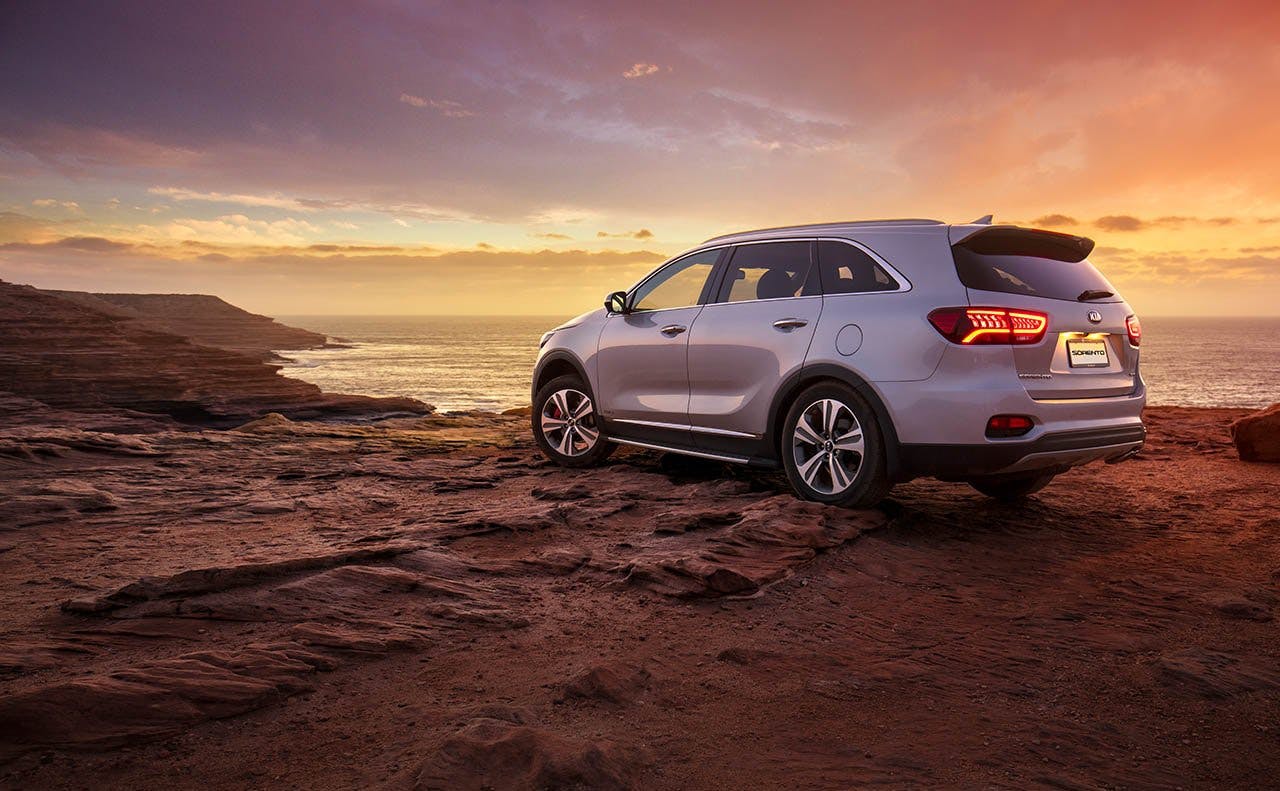 The Perfect Kia Companions for Unforgettable Summer Adventures
As summer approaches, the call of the open road and the desire for thrilling adventures become irresistible. Whether you're planning a beach getaway, embarking on a camping expedition, or simply exploring the great outdoors, having the right vehicle can make all the difference. Among the numerous options available, Kia vehicles have emerged as an excellent choice for summer adventures. Combining style, performance, and versatility, Kia models offer a range of features that are tailored to enhance your summer experience. Let's explore some of the best Kia vehicles that will elevate your summer adventures to new heights.
When it comes to summer adventures, Kia vehicles have proven to be exceptional choices that cater to a variety of needs. From the compact yet versatile Sportage and the family friendly Sorento to the uniquely designed Soul and the luxurious Telluride, Kia offers a range of vehicles that can accommodate any summer excursion. Whether you're seeking spaciousness, capability, or a touch of urban style, Kia has a model to match your preferences. So, gear up, hit the road, and create unforgettable memories with a Kia vehicle by your side this summer.
Visit or call Diehl Kia of Hermitage today to pick out your new Kia!
Back to Parent Page